Trusted to provide professional guidance and advice, Intra-State is focused upon working with our customers to create and maintain their hard-scape needs and dreams, whether it is a new terrazzo floor, Shell-crete pool deck, or one of our other surfaces.
YOUR VISION,
OUR PROMISE.
You envision a home where every floor surface is more than ordinary, it's special to you. At Intra-State, we pave the way to make your hardscape one that will impress. That's our promise to you.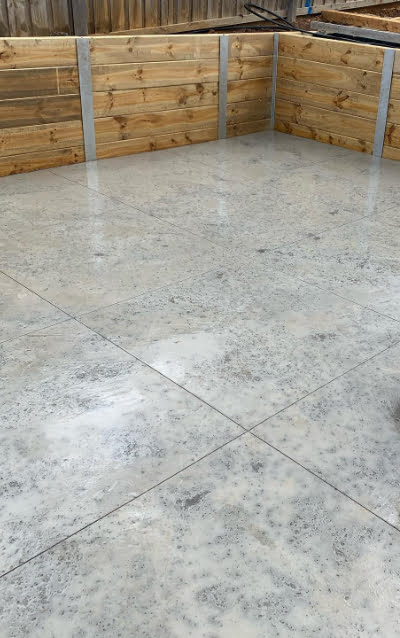 Got a question?  Need a quote? Fill out the form below and we will get back to you asap!
The Intra-State team's experience encompasses projects in both residential and commercial developments, our expertise includes areas such as:
Your home is your castle. So treat yourself like royalty with decorative surfaces that showcase your style and grace.
Country clubs require a variety of flooring solutions that can withstand nature's elements in one part yet offer sophistication in another.
COMMERCIAL & INSTITUTIONS
From the lobby in your 20-story commercial building to public institutions such as court houses and libraries.
Limited only by your imagination, our decorative surface experts execute your vision to create distinctive patterns utilizing vibrant color palettes.
In times when airports and ports are at their busiest, terrazzo is an ideal flooring option for destination terminals around Florida.
HISTORICAL BUILDINGS & HOMES
Historic homes and buildings can be challenging when trying to uphold the original architectural style with the need for durability.
Got a question?  Need a quote? Fill out the form below and we will get back to you asap!